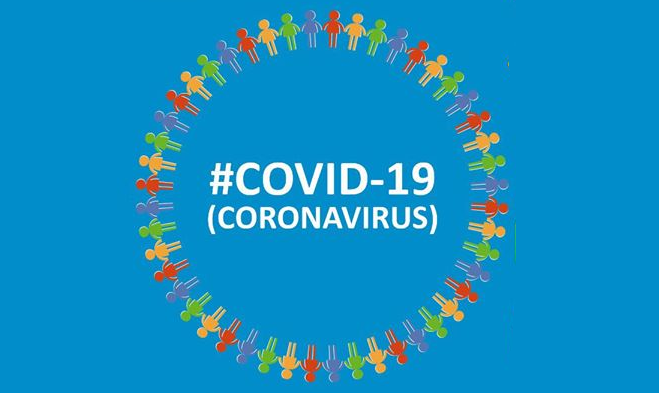 In contextul pandemiei actuale , in vederea limitarii extinderii contaminarii si ca urmare a hotararilor luate de catre Guvernul Roman, societatea CAROM a fost nevoita sa isi restranga activitatea la un nivel minim . In consecinta, va solicitam sa intelegeti faptul ca unele raspunsuri vor  fi oferite cu intarziere .
Comunicarile /solicitarile/ informatiile necesare persoanelor interesate vor fi adresate/oferite doar prin corespondenta electronica la adresa de email : carom@carom-sa.ro
––––––––––––––––––
In the context of the COVID-19 Crisis, in order to limit the spread of the contamination and as a result of the decisions made by the Romanian Government, CAROM company was forced to restrict its activity to a minimum level.
As a result, we ask you to understand that some answers will be offered late.
The communications / requests / information be addressed / offered only by electronic correspondence to the email address : carom@carom-sa.ro
Best Regards,
Carom Claims Services S.A.
---
Societatea CAROM este înființată în anul 1991, având o experiență de peste 20 de ani pe piața românească de prestări servicii în domeniul asigurărilor . .
Fiind prima societate înființată pe piața românească de prestări servicii în asigurări, ne putem lăuda cu o mare experiență în tratarea tuturor tipurilor de servicii și o bună reputație .
Dacă ați aterizat pe acest site, este pentru că tu vrei să știi de ce CAROM este specială. Ești aici pentru că vrei să înțelegi ceea ce ne face diferiți.
Fiecare companie are o poveste , o viziune , un set de valori. Este ceea ce conduce o firmă de servicii profesionale ca și CAROM în fiecare zi pentru a face ca imposibilul sa devina POSIBIL pentru clienți.
CAROM vă poate ajuta să faceți o diferență pentru că noi suntem diferiți.
Devotamentul nostru pentru succesul clienților noștri a debutat în urma cu 23 ani.
Suntem pionierii în piața serviciilor de asigurări din România.